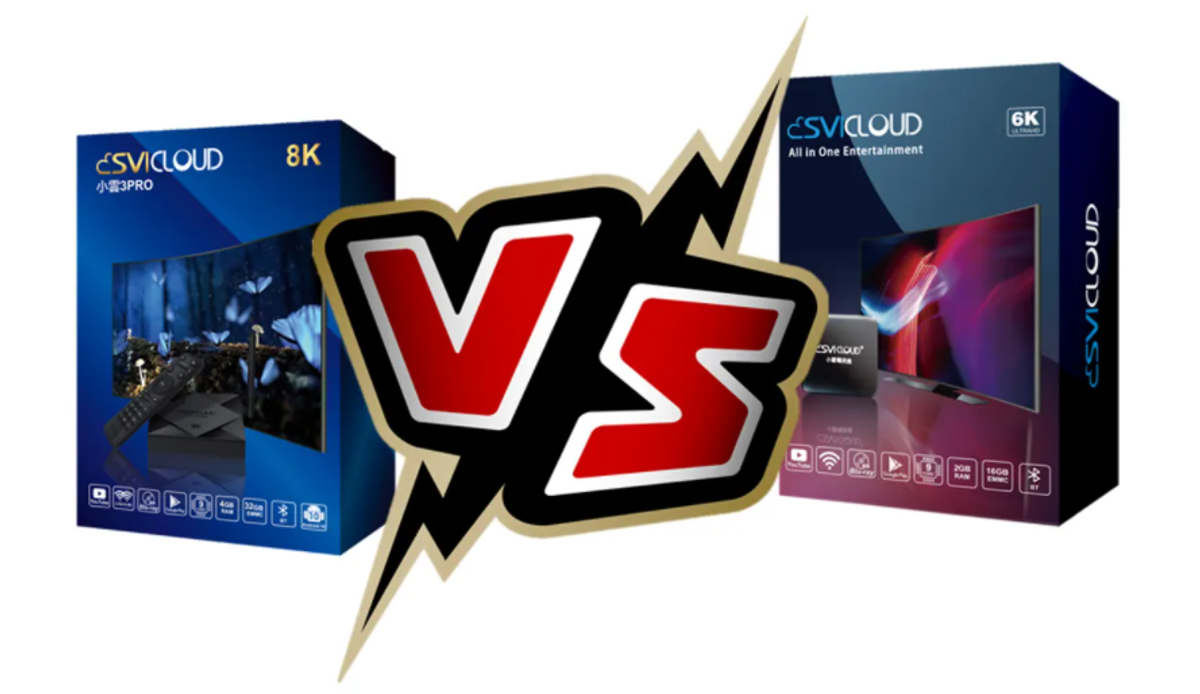 Svicloud Tvbox 3Pro vs 3S Specifications and Accessories Comparison Chart



Many people think that Svicloud Tvbox 3Pro and 3S look the same. They are not all boxes. Live broadcast is almost the same as on-demand. But is it really the same? Let me show you the most detailed specifications, functions and software differences among these two models.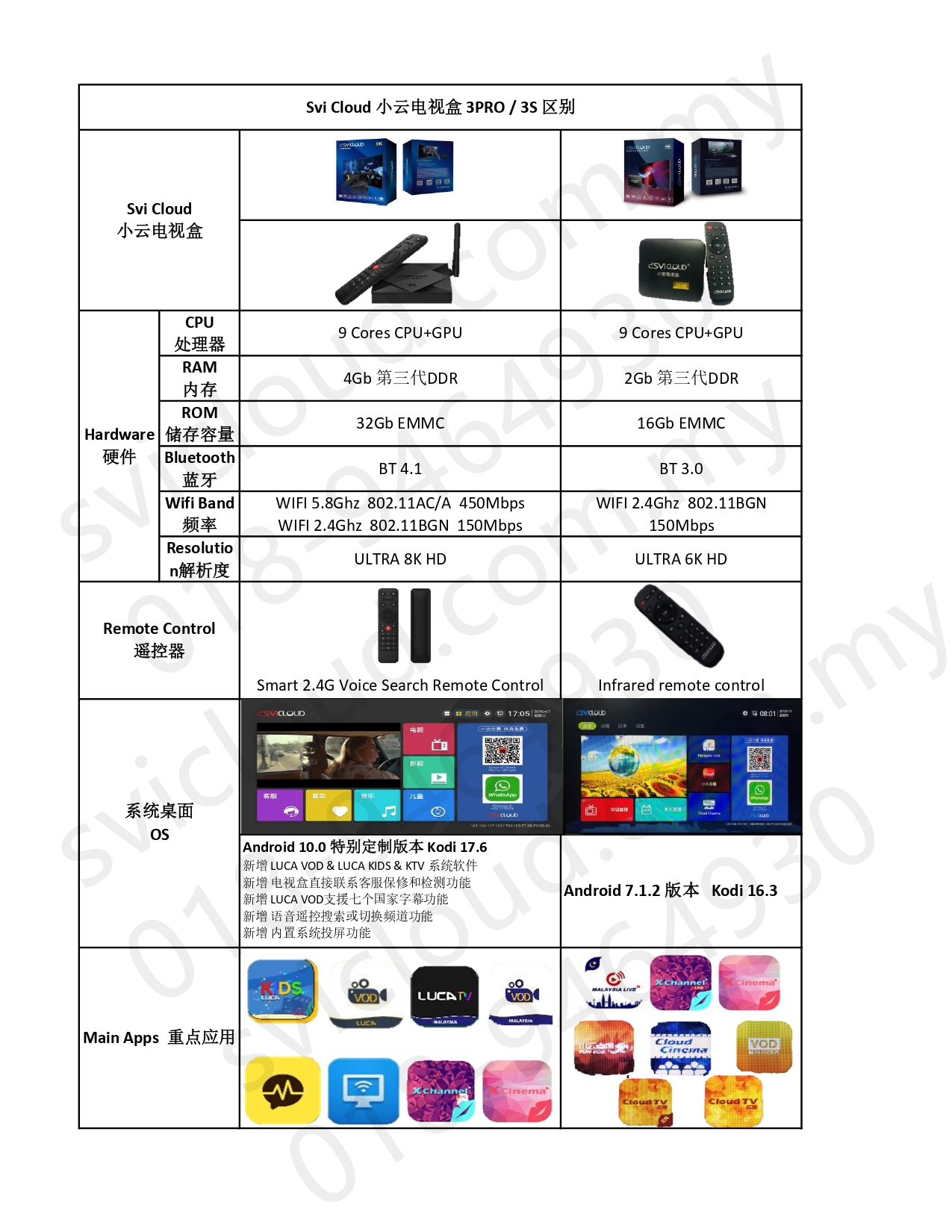 Full series of Svicloud Tvbox: http://

If you think this information is helpful to you, remember to share it with the people around you.